James ('Jay') Zych
CONTACT JAY
James ('Jay') Zych focuses his practice on representing clients in a broad range of estate planning, probate, trust and estate administration matters.
Mr. Zych assists clients in the preparation of wills, trusts, powers of attorney for finance and medical decisions, deeds, assignments of tangible personal property, assignments of business interests and various other estate planning tools.
In handling probate, trust and estate administrations, he works to assist clients in managing their affairs in an organized and cost efficient manner.  In addition to assisting clients, as a presenter for National Business Institute, Mr. Zych has educated attorneys on various estate planning issues including ethics in estate planning and the proper drafting of wills and trusts in Missouri.
Mr. Zych received his undergraduate degree from Indiana University South Bend in 1996 and his J.D. degree from St. Louis University School of Law in 2002.
Mr. Zych has been licensed to practice law in Missouri since 2002 and in Illinois since 2003 and is an active member of the state bars of Illinois and Missouri.
The St. Louis Business Journal named him one of the 2010 "40 under 40" award winners.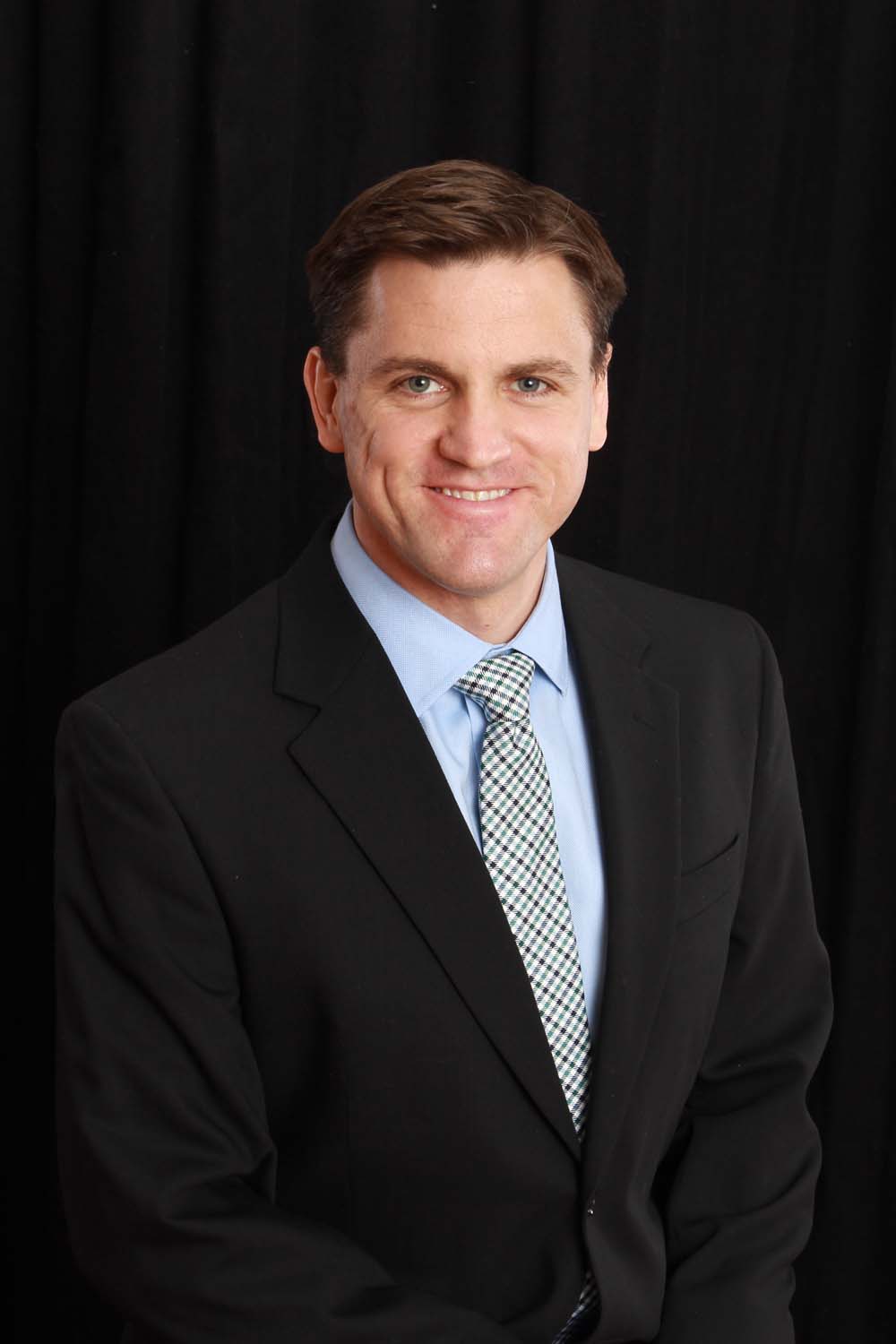 What Clients Say
Great company, very knowledgeable! Pleasure to work with. Christine and Jay are the absolute BEST! My husband and I were blown away at the level of customer service, thoughtfulness and professionalism during the process. Dovetail has been a succinct navigator in the turbid waters of estate planning. They do it with a smile and a calm presence that makes one feel at peace. "Christine and Jay were very pleasant people to work with." "It was organized, efficient, and encompassing." Have Questions?
We'd love to get to know you and discuss your plans for the future. Let's chat.